Our Luxury bathroom showroom is conveniently located in the trendy part of Lower Richmond Road, Putney. Only a ten-minute walk from Putney Bridge Tube Station, just over the Putney Bridge. We pride ourselves on creating exceptional luxury bathrooms. 
Our expert team are always happy to help. Providing first-class customer service and excellent attention to detail, they can create a designer bathroom you can be proud of. To be inspired, visit our exceptional London bathroom showroom.
Sarfraz Hassanjee
Very professional company to deal with and they do actually go out their way to ensure a professional service.
Bradley Humphreys
Kallums bathrooms is a truly exceptional bathroom showroom, with first class service.
Nicole Finnan
Excellent and aspirational service - he listened to what we wanted and delivered perfect plans.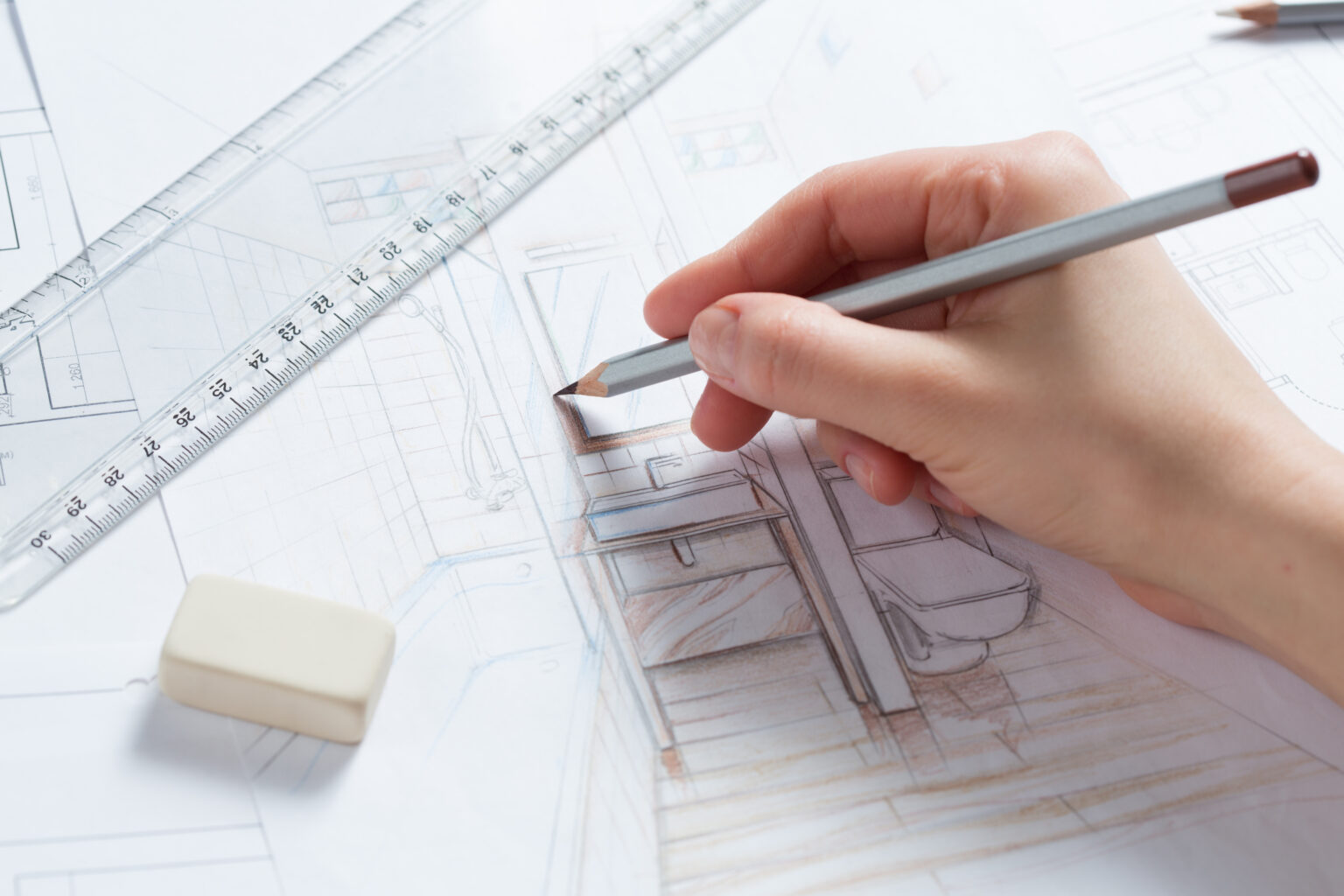 Bathroom Installation Service
Here at Kallums Bathrooms, we do more than just designing your new bespoke bathroom. Our full-service approach means we also supply and install!
Bathroom installation can be a complex task. Therefore, it requires experienced and highly skilled installers to ensure the job is done right.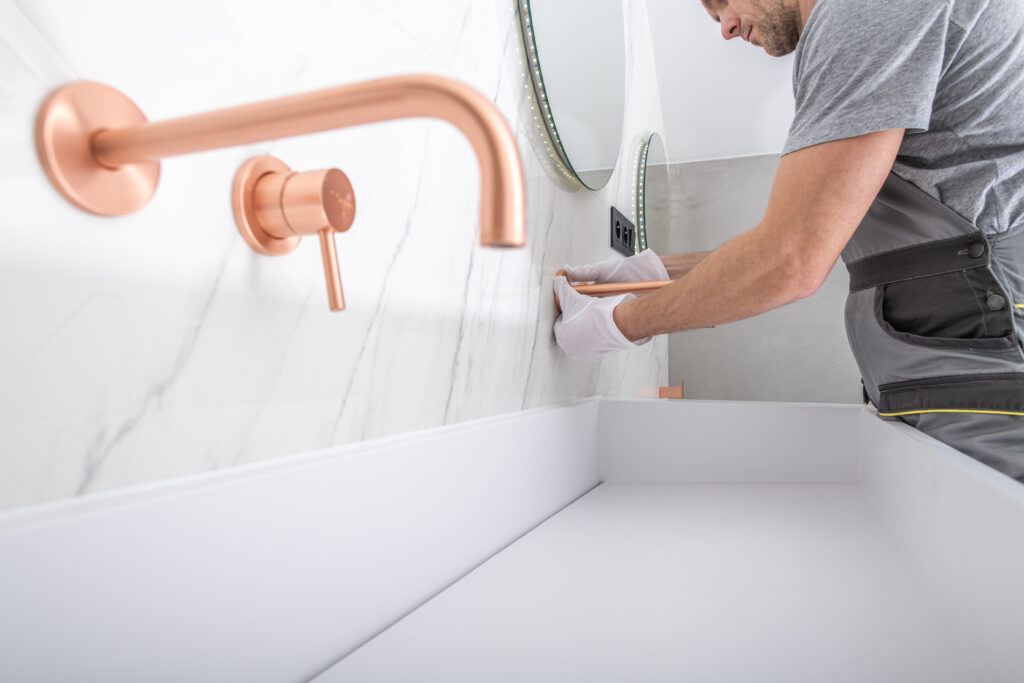 Luxury Bathroom Design Service
Our skilled team provide an efficient and design-led service tailored to your needs. Once we fully understand your project requirements, we provide realistic interpretations of your newly designed bathroom using mood boards, elevations and CAD drawings.
We can happily work alongside architects, interior designers, and other trade professionals to create your new luxury bathroom.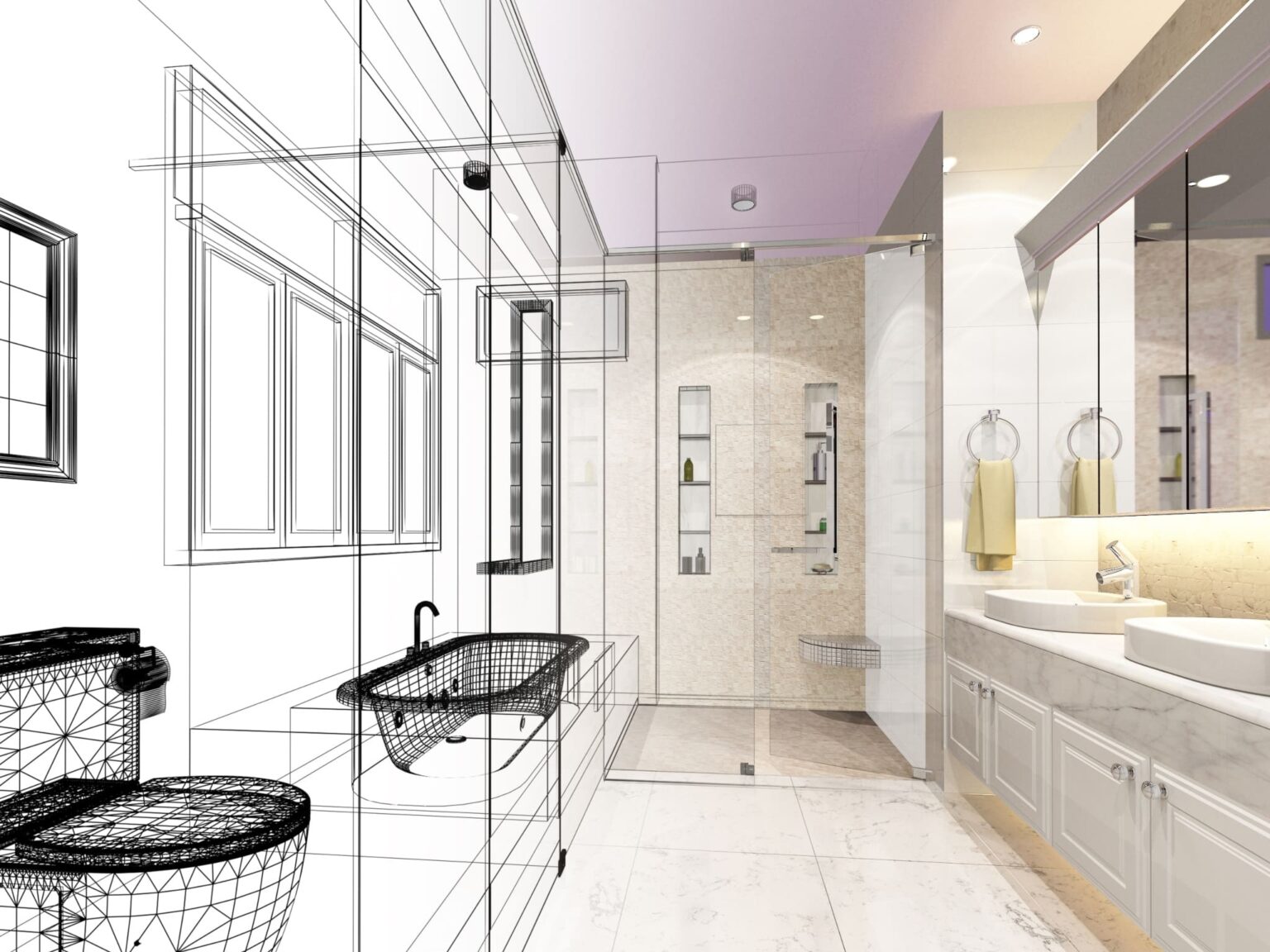 Expert, Professional & Dedicated Team
Unlike other bathroom retailers, we choose not to recommend third party installers. Instead, we have our own team of installation experts. We provide an itinerary of the jobs to be completed daily, plus regular site visits to ensure everything meets our high standards.
This provides peace of mind, knowing your new luxury bathroom will be installed by experts you can trust.